Očekávaná štěňátka/Expected puppies
konec února 2017/ end of February 2017
colour: sable, tricolor
Inbreeding 4.generations: 0,78%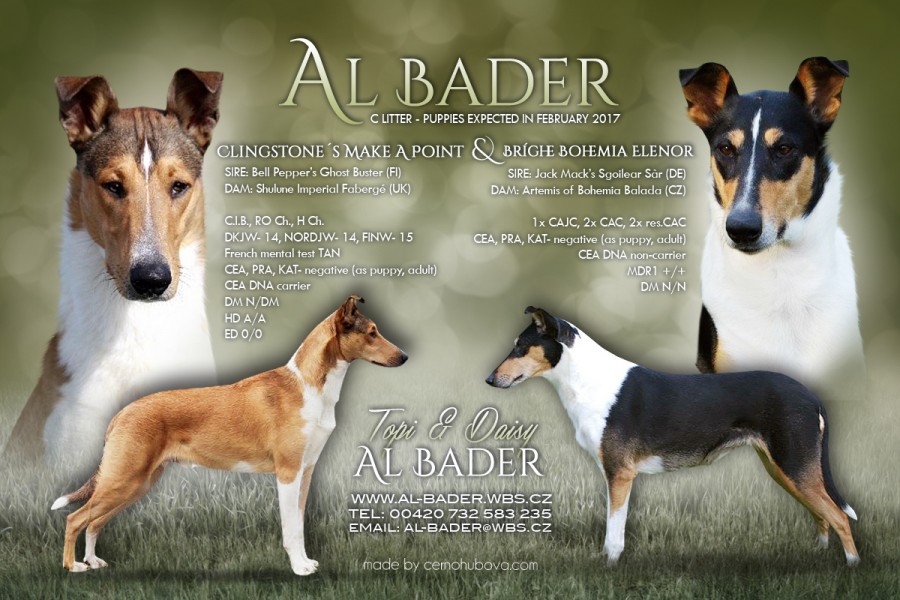 Předci/ Ancestors
Bell Pepper´s Ghost Buster Shulune Imperial Fabergé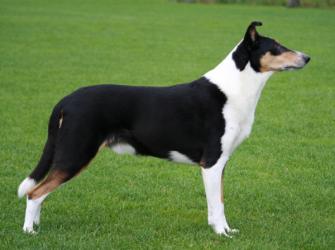 Baubon´s Oklahoma Oliwer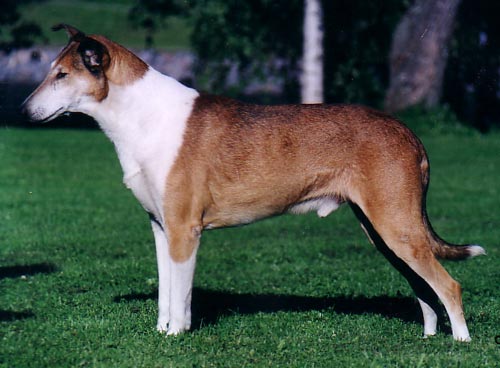 Topiho sourozenci/ Topi´s siblings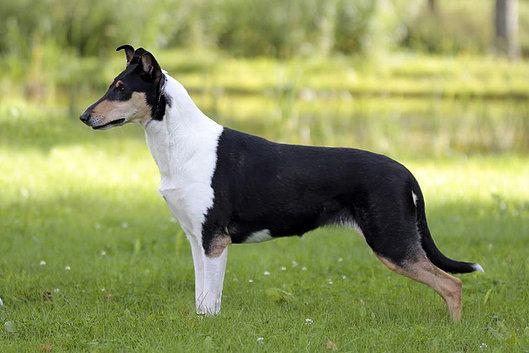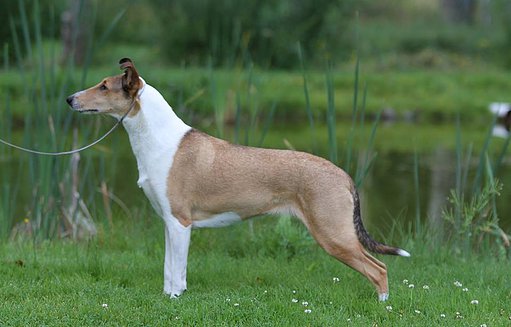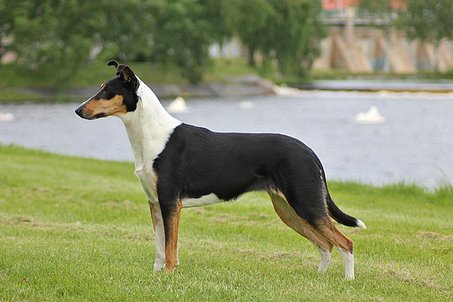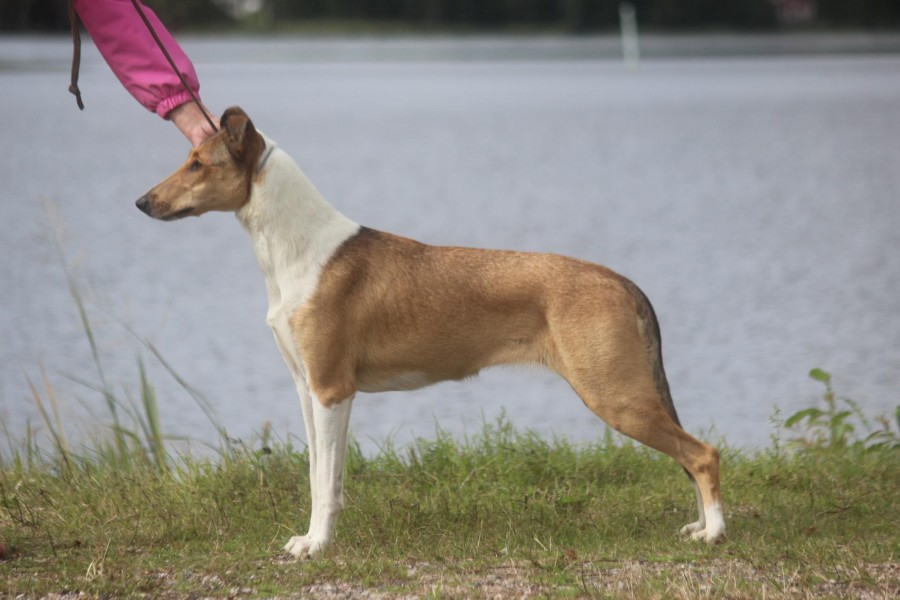 Pro poslední vrh naší Daisy jsme zvolili importovaného psa z finské CHS Clingstone´s. Je to nádherný mladý pes s velkou dávkou temperamentu, vyrovnanou povahou a zajímavým rodokmenem. Vede slavné linie Sandcastle´s, Foxearth, Shulune a Baubon´s. Jeho sourozenci jsou výstavně velice úspěšní, včetně titulů nejvyšších. Topi má také složen francouzský povahový test TAN. Z tohoto spojení očekáváme štěňátka kvalitního exteriéru a vyrovnaných povah. Štěňátka budou klinicky vyšetřena na sledované oční vady, geneticky na CEA, MDR1 a DM. Pouze zájemcům o výstavy, chov a sport.
Štěňátkům poskytujeme tu nejlepší péči, socializaci a takovou dávku lásky, co dokážeme. Od majitelů očekáváme to samé - maximum péče a pochopení pro svého nového čtyřnohého kamaráda, skvělé zázemí a dostatek času na svého nového společníka. Štěňátka budeme umisťovat zásadně do rodin, které mají představu o potřebách ovčáckého plemene, jakými kraťanda a šeltie bez pochyby jsou. V případě zájmu o štěňátko z naší CHS, doporučujeme přečíst si sekci Štěňátko od nás V případě jakýchkoliv dotazů nás neváhejte kontaktovat.
Finnish import Clingstone´s Make A Point is a choice for our last Daisy´s litter. His pedigree is a blend of Scandinavian and English lines. He´s well build young male with great temperament and kind, fearless character. His siblings are very successful at dog shows and one competes agility in 3rd class. We expect well build puppies with great behavior. Puppies will be tested clinically for eyes diseases and genetically for CEA, MDR1 and DM.
We give puppies the best care, socialization and a dose of love, what we can do. From the owners expect the same - maximum care and understanding for their new four-legged friend, great facilities and plenty of time to their new companion. Puppies will be placed principally in families that have a clear idea of the needs of herding breeds, which smooth collie and sheltie undoubtedly are. If you are interested in puppy from our kennel, please read the section Puppy from us.
aktualizováno: 10.02.2017 15:26:48